Bat Found in Las Vegas Strip Hotel Room, Lawsuit Seeks $15K
Eight Arizona residents claim they received necessary preventative rabies treatments after sharing their New York-New York hotel room with a live bat in April 2022. This is according to their recently filed civil complaint against MGM Resorts International, which operates the casino resort.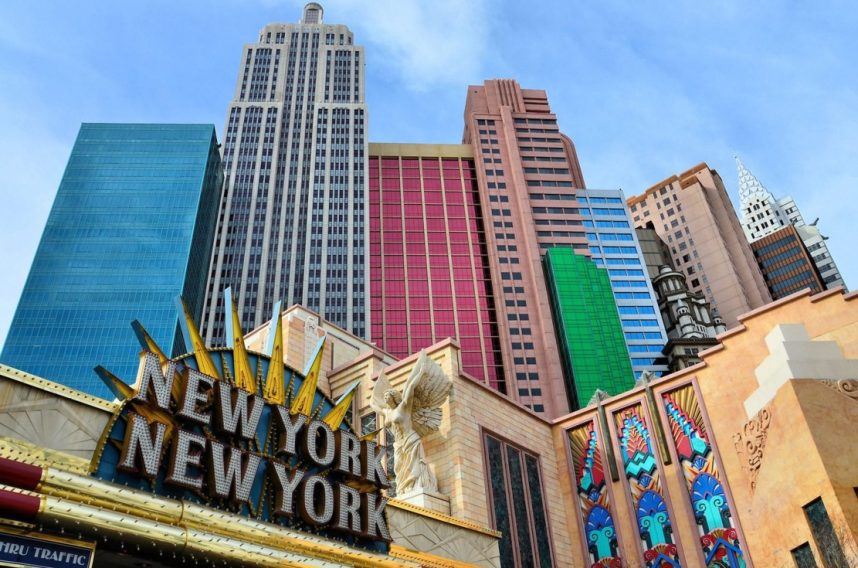 The lawsuit filed in Clark County District Court on August 10 and first reported by the Las Vegas Review-Journal alleges premise negligence and seeks $15K in damages.
According to the complaint, the bat wasn't discovered until after the room's occupants, three families comprising four adults and their four children, fell asleep. This allowed the bat to potentially be in contact with all of them.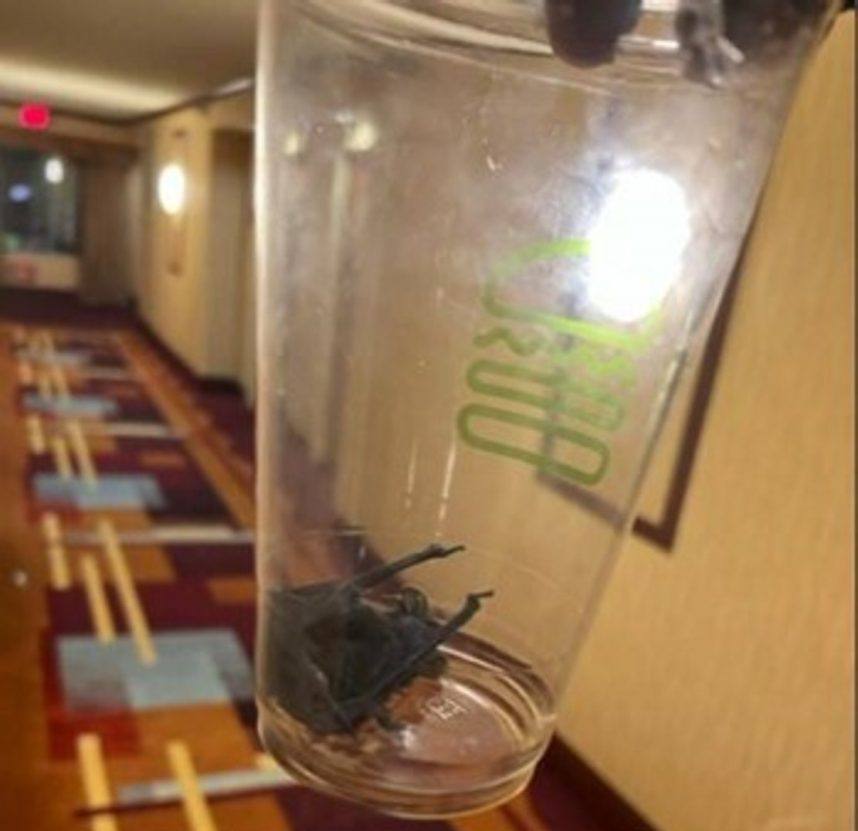 Early on the morning of April 11, Marcus Rucker claims he was awakened by a rustling in the curtains. According to the lawsuit, he killed the intruder with a shoe, then placed it in a cup that he hid in a nearby stairwell. Rucker reported the incident to a front desk employee later that morning, the suit states.
When the plaintiffs got back home and contacted their local health department, officials there advised them to test the bat for rabies or else all guests and visitors of the room would need rabies exposure treatment.
Rabies is nearly universally fatal and there is no effective treatment once symptoms present themselves. According to the Centers for Disease Control and Prevention, rabies causes around 59K deaths worldwide and two in the U.S. each year. Bats cause most of the rabies deaths in the US.
Test Fail
Upon phoning the New York-New York front desk, a member of the party was told by a manager that the bat had been thrown out without being tested.
Plaintiffs were required to undergo a series of multiple injections to prevent contracting rabies, which were painful," the complaint states.
The plaintiffs allege that the hotel operators failed to prevent them from exposure to pests and diseases. It also states that they should have known to preserve the bat for rabies testing.
In 2017, a guest at the Jenny Lake Lodge in Moose, Wy. was bitten by a bat. Though a hotel staff member promised to foot all medical expenses, a lawsuit alleged that no money was ever paid. In 2021, that suit was settled by Jenny Lake Lodge, Grand Teton Lodge Company, and Vail Resorts.
The post Bat Found in Las Vegas Strip Hotel Room, Lawsuit Seeks $15K appeared first on Casino.org.