Bed Bugs Found in Two More Las Vegas Hotels Brings Total to Nine — Report
What happens in Vegas sometimes follows you home.
With hundreds of thousands about to descend on the Strip over the next four months for the F1 Las Vegas Grand Prix and Super Bowl, a new media report on bed bugs couldn't have come at a more troubling time for hotel operators.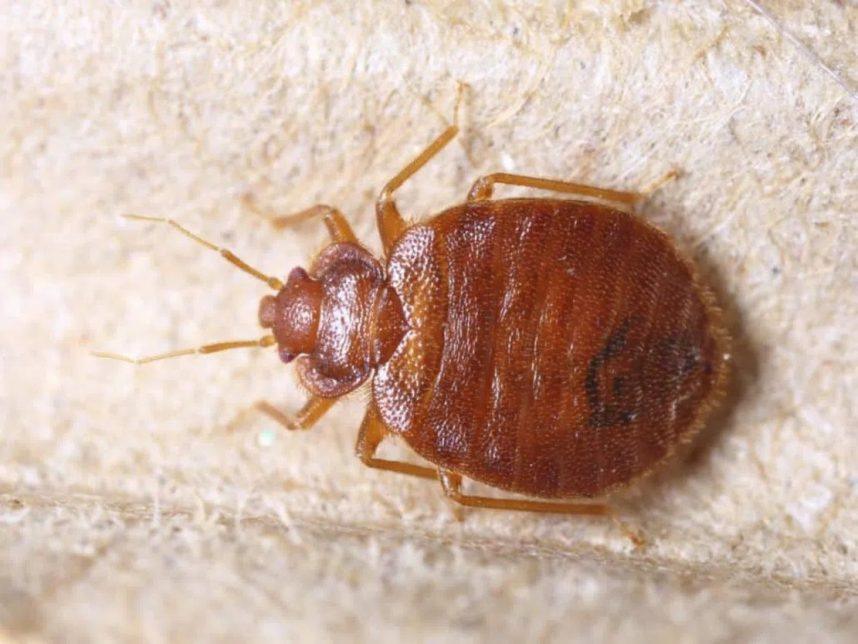 According to KLAS-TV/Las Vegas, which broke the story, records it obtained from the Southern Nevada Health District reveal bed bugs found at two additional Las Vegas Strip Resort Hotels this summer.
As Casino.org reported on Aug. 12, the itchy pests have been found at seven hotels over the past two years: Circus Circus, Caesars Palace, Planet Hollywood, The Palazzo, Tropicana, MGM Grand, and Sahara.
Now, that number is nine with the addition of The Venetian and Park MGM. According to the health department report, a Venetian guest reported seeing the bloodsuckers on July 29 and was moved to another room. An inspection three days later confirmed their presence.
On Aug. 14, a Park MGM guest also reported bed bugs. An inspection the next day turned them up.
Neither hotel responded to multiple requests from KLAS to comment on the report.
What The First Resorts Said
When Casino.org contacted the first seven resorts that found bed bugs, two responded.
The Tropicana issued a statement saying that it regularly conducts "comprehensive preventative maintenance programs" — and the health and safety of guests is the top priority for the hotel.
"While highly unlikely, in the event of a complaint, we immediately isolate the affected room and its surrounding areas," the statement from Tropicana VP/GM Arik Knowles continued. "At that point, a third-party service will evaluate the situation and provide a recommendation on appropriate next steps, including professional treatment should anything be found."
In another statement to Casino.org, the Sahara wrote: "While extremely unlikely, our immediate response protocol ensures any issue is successfully resolved."
In a statement to KLAS at the time, MGM Resorts wrote: "We have comprehensive procedures in place to address and resolve any issue that may arise."
How to Find Bed Bugs — Before They Find You
When first entering a hotel room before doing a bed bug check, store your luggage in the bathtub without unzipping it.
When inspecting the bed, pull back the sheets and check the mattress and bedding, as well as couches. Look for bugs, blood stains, and any small black dots on the bed, experts recommend.
Bed bugs are small, flat insects — often reddish-brown — that range in size from 1 mm to 7 mm. They feed solely on the blood of people and animals when they sleep.
If you see any signs of an infestation, the Southern Nevada Health District recommends notifying the front desk immediately.
The cleanliness of a room has nothing to do with the presence of bed bugs, by the way. The risk may be more linked to visitors from regions of the world where they are more prevalent.
In May 2021, Vital Vegas released a report called "Worst Las Vegas Hotels for Bed Bugs Named."
The post Bed Bugs Found in Two More Las Vegas Hotels Brings Total to Nine — Report appeared first on Casino.org.