Betr Raises $35 Million, Now Valued at $300 Million
Sports wagering startup Betr announced it raised $35 million in a series A2 funding round. That values the privately held company at a pre-money valuation of $300 million.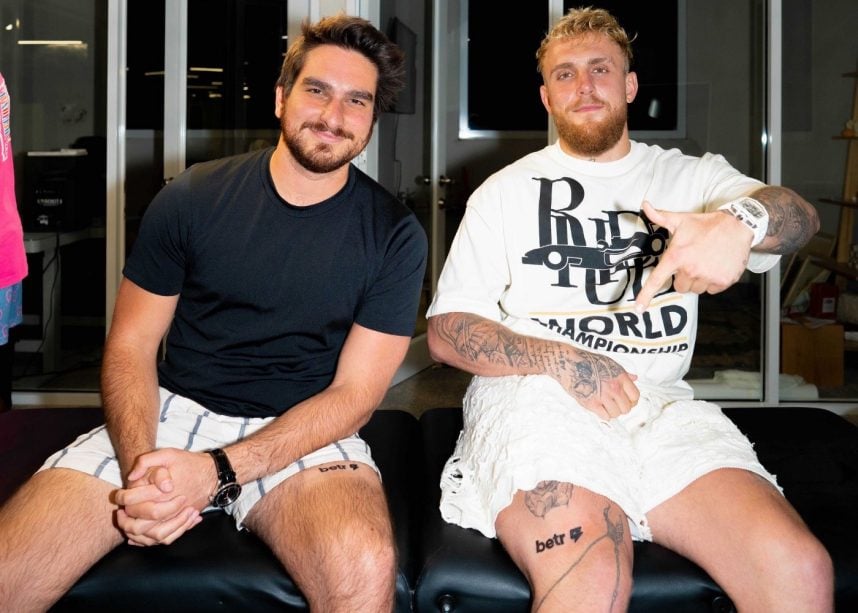 The latest funding round in the microbetting company was led by Roger Ehrenberg via IA Sports Ventures and Eberg Capital, and Fuel Venture Capital. With a $10 million contribution in the A2 round, Fuel Venture boosted its investments-to-date in Betr to $20 million.
Both co-founders — Joey Levy via a personal investment and Jake Paul via Anti Fund — participated in the round, and other major existing investors including FinSight Ventures, Florida Funders, and Aliya Capital Partners have invested significantly beyond their pro rata," according to a statement issued by the Miami-based company.
Founded in 2022, Betr operates across two primary divisions, Betr Gaming and Betr Media. The company is operational in Massachusetts and Ohio, and is licensed to offer microbetting in Virginia. It plans to launch in that state at an as yet to be determined date. The company also has market access in Indiana.
Betr Funding Confirms Appetite for Betting Investments
Over the past several years, some smaller companies have encountered bumps and bruises in the domestic sports wagering space, but Betr's latest funding round and freshly elevated valuation confirms investor interest in the industry remains robust.
Additionally, microbetting, a derivative of in-game wagering, could be a new growth avenue for the industry. As things stand today, live betting is already popular and gaining momentum. Currently, about half of all sports bets are placed live or in-game.
That style of wagering is popular in markets outside the US, namely Europe, where slower-paced sports are popular with bettors. In the US, sports such as basketball, hockey and, to a lesser extent, football, aren't conducive to in-game betting. However, baseball and golf, among others, are suited for it.
Betr Gaming began with a microbetting-only product, allowing users to bet on individual plays and events – such as pass or rush on the next play in football or the outcome of the next pitch in baseball, and is expanding its product offering to include additional markets with full sportsbook capabilities," according to the statement.
Betr says it plans to introduce two new gaming verticals in the weeks ahead. The company is the first and only in the industry to have banned credit cards as a form of deposit, and sets monthly deposit limits for clients in the 21 to 25 age group.
Betr Media Could Be Alluring to Investors, Too
Like other sports betting companies, Betr has a media operation. Analysts expect that in the years ahead, tie-ups between media and wagering media firms will increase, potentially bolstering revenue on both sides.
To date, those arrangements have earned mixed reviews, but Betr appears to be generating success with its media division. Namely, Betr Media is generating buzz while driving the operator's customer acquisition costs lower.
"Betr Media is the fastest growing sports betting media brand in the United States, already surpassing 1.3B impressions on social media in its first 10 months," concluded the operator. "Betr Media is focused predominantly on original and short-form content, which the Company believes will be the primary form of sports media consumption for the 21-34-year-old male demographic outside of consuming live sporting events themselves."
The post Betr Raises $35 Million, Now Valued at $300 Million appeared first on Casino.org.