Cathie Wood's ARK Invest Pares DraftKings Stake
One of the largest institutional investors in DraftKings (NASDAQ: DKNG) stock reduced its exposure to shares of the online sportsbook operator.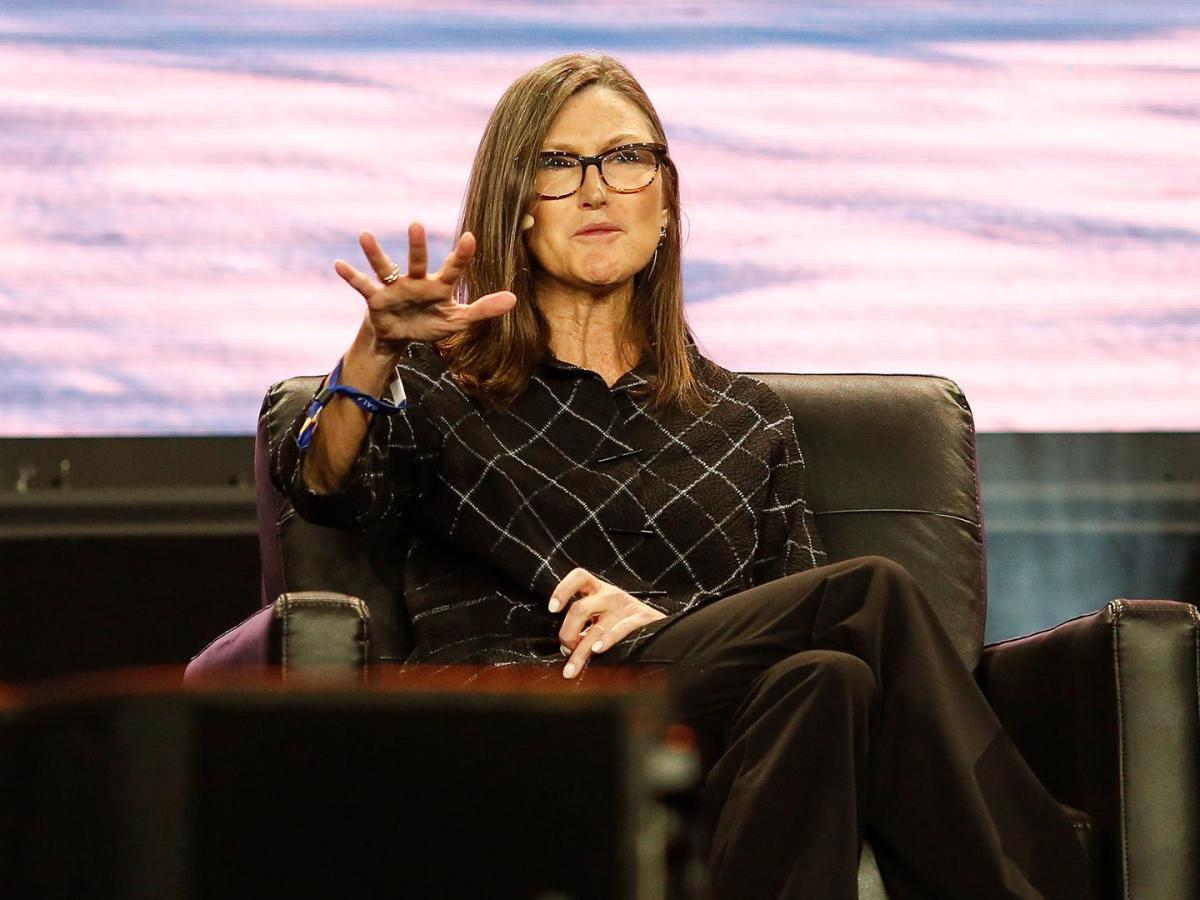 On Wednesday, Cathie Wood's ARK Investment Management sold 207,747 shares of the gaming company as the stock cooled from a recent rally — a condition that's persisting today. Entering Thursday, the stock was higher by 6.16 over the past week — largely the result of an encouraging 2023 outlook delivered last week by the company.
Domestic equity markets retreated over the past couple of days amid expectations that the Federal Reserve might have to be more aggressive than hoped regarding tighter monetary policy this year. Rising interest rates are drags on growth companies, such as DraftKings, because those elevated borrowing costs make the longer-dated cash flows of growth firms less appealing.
Rising rates are particularly onerous for companies that aren't yet profitable, which is the case with DraftKings though the operator forecasted profitability in 2024.
Even with weakness in recent sessions, shares of DraftKings are higher by 65.74% year-to-date, indicating ARK had some runway with which to trim its exposure to the stock at favorable prices.
ARK Still a Big DraftKings Backer
On February 22, Florida-based ARK Invest sold 178,593 shares of DraftKings from the ARK Innovation ETF (NYSEARCA: ARKK) – the firm's flagship exchange-traded fund (ETF). It also sold 29,154 shares of the gaming stock out of the ARK Next Generation Internet ETF (NYSEARCA: ARKW).
Those moves aren't necessarily a pox upon the longer-ranging DraftKings investment. The bulk of the ETFs in the ARK stable, including the aforementioned ARKK and ARKW, are actively managed. That means holdings can change on a daily basis. It's also possible that Wood's firm pared its DraftKings stake to raise cash for other opportunities.
ARK's Wednesday sales of DraftKings equity are modest relative to the asset manager's overall holdings of the sportsbook operator. At the end of 2022, the ETF issuer owned 25.03 million shares of the gaming stock. Among fund issuers, only Vanguard owned more. Overall, ARK is the third-largest institutional investor in DraftKings behind UBS and Vanguard.
It's also worth noting that ARK has been a DraftKings supporter, and it's not unusual for the firm to occasionally reduce stakes in some of its favorite stocks.
ARK Bullish on Sports Wagering
In addition to its ownership of DraftKings stock and a far smaller position in sports betting data provider Genius Sports (NYSE: GENI), ARK Invest is broadly bullish on the long-term sports wagering investment thesis.
In the firm's recently published 2023 "Big Ideas," ARK forecasts that online sports betting handle in the US and Canada will jump at a compound annual growth rate (CAGR) of 27% over the next five years.
ARK added it sees handle approaching $330 billion in 2027 — one of the most bullish forecasts in the investment management industry.
The post Cathie Wood's ARK Invest Pares DraftKings Stake appeared first on Casino.org.