Gambling Streamers Happily Find Way To Get Around Twitch Ban
Twitch announced in September that it would crack down on gambling on the streaming platform. The new stricter rules have now been live since October 18 and, a week in, don't seem to be totally effective.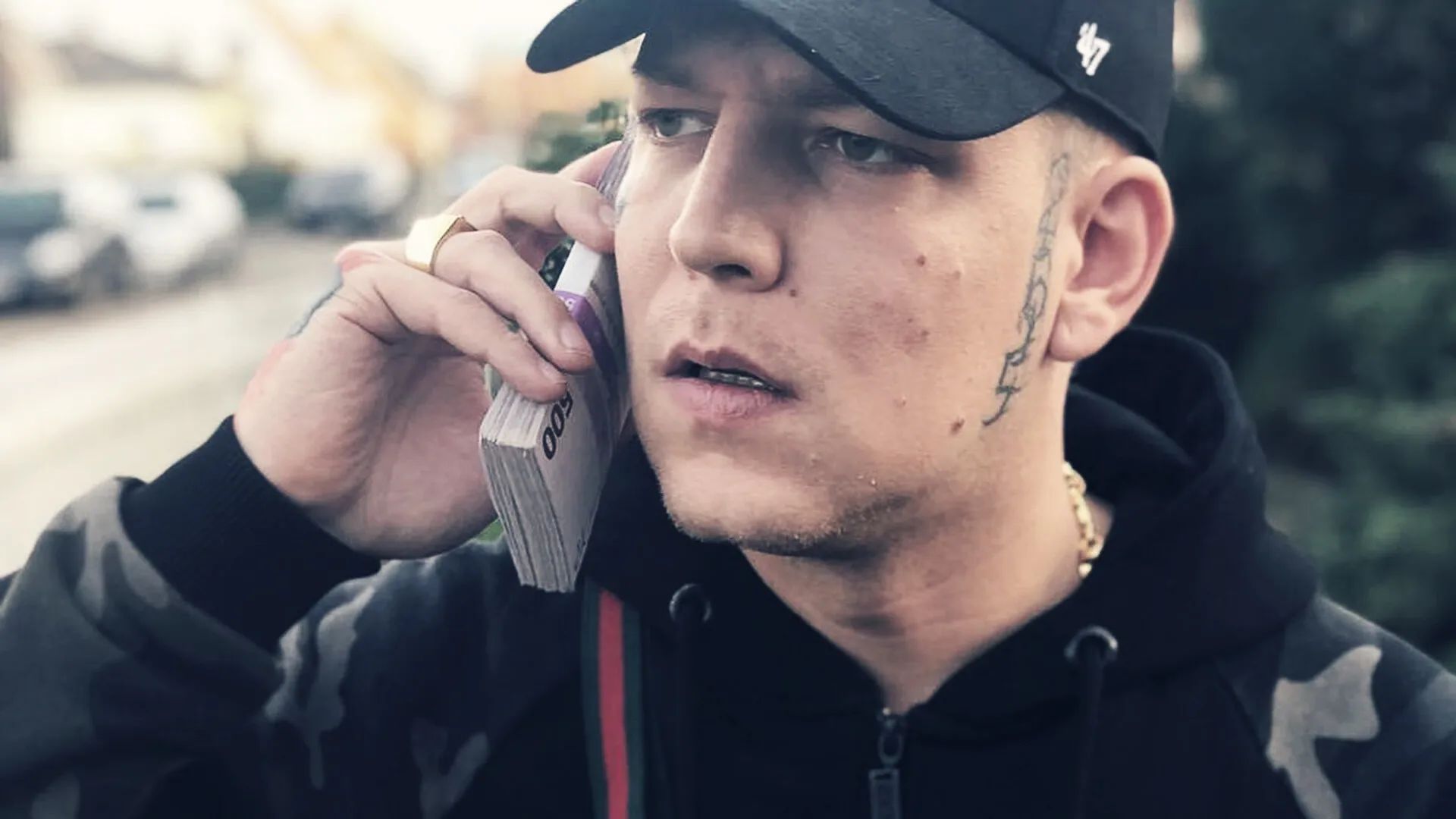 In Germany, Twitch giants like MontanaBlack88 have already made a fortune from slot machine-related betting streams. He is now mostly producing content of another controversial nature, FIFA loot boxes, since the ban.
However, other streamers like Scurrows and Orangemorange are challenging Twitch's ban. They have figured out how to get around it – legally, they assert – and continue offering the content Twitch said it would prohibit.
Read Between the Lines
Scurrows continues his old ways, streaming online slot play live to his 184,000 followers. On the same day Twitch implemented its ban, he dropped a tweet announcing that he was "Live with slots on Twitch."
Orangemorange is also often criticized for his casino broadcasts, but also returned to the slot machines as the ban arrived. He even dared Twitch to come after him.
The way Twitch worded its ban may be its own undoing. Per the new policy, Twitch no longer allows the sharing of affiliate links or codes for sites that contain slots, roulette, or craps. In addition, discussion of blocked pages is not allowed in chat.
Specifically, Twitch struck out stake.com, rollbit.com, duelbits.com and roobet.com, leaving the door open to ban others, as well. Associated domains (stake.us, for example) are also off-limits. Twitch made its position clear in the updated rules, stating, "Streaming from websites focused on fantasy sports, sports betting, or poker is currently allowed."
As a result, streamers simply switched to other non-referenced sites and now continue to operate their casino streams.
There has been a call for a Twitch ban on gambling streams for years, but the fight came to a head in September. Streamer Mikelpee admitted to defrauding some of his followers and fellow streamers to feed his gambling habit, and everything erupted.
Several streamers, including Pokimane, the most-watched female streamer, threatened a boycott of Twitch. Others, like gambling content producer Trainwreck, also chimed in, although he doesn't have much to worry about. Per a recent post, he's made $360 million off his content, so a ban won't break him.
Twitch Not Ready to Ban Gambling
Twitch's gambling ban policy focuses on unregulated, unlicensed or dubious content; it doesn't target gambling as an industry. This is because there's too much money on the table for it to implement a complete ban.
Certain operators pay big money to streamers, as evidenced by Trainwreck's comment about his financials. Twitch gets 50% of a streamer's monetization efforts, although some have other deals in place. For these, the streamer gets 70%, while Twitch takes 30%.
That policy is going to change next year. There will be a 70/30 split of the first $100,000 a streamer makes. After that, it goes to 50/50. This is also according to Twitch's new policy. However, the company stated that it will only impact the leading 10% of all streamers.
MontanaBlack88 reportedly earns around $4.5 million a year as just one of many streamers on Twitch. Some channels earn significantly more. Between these affiliate deals and advertising, blocking all gambling-related content wouldn't be conducive to its bottom line.
The post Gambling Streamers Happily Find Way To Get Around Twitch Ban appeared first on Casino.org.