Hollywood Casino York in Pennsylvania Fined for Failing to Meet Security Requirements
Hollywood Casino York in South-Central Pennsylvania has been issued a fine by the state's Gaming Control Board for violating minimum security requirements.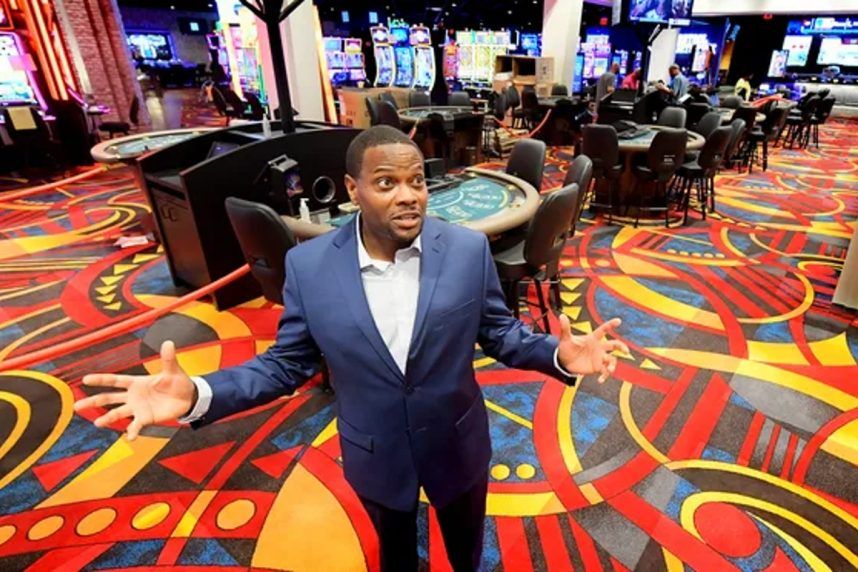 When the Pennsylvania Gaming Control Board (PGCB) in December 2019 issued a Category 4 casino license to Mountainview Thoroughbred Racing Association, LLC — a subsidiary of Penn Entertainment — the casino operator pledged to meet minimum security requirements as directed by the state. Penn Entertainment, which at the time was still operating under the company's previous name, Penn National Gaming, agreed to maintain a minimum security workforce for Hollywood York.
Hollywood Casino York's minimum security requirements are confidential, but the PGCB's Office of Enforcement Counsel (OEC) said its review of the casino's operations determined that the casino was regularly short on security staff last year.
The OEC found that Hollywood failed to meet minimum security staffing requirements on 55 days between late May through September 2022.
Settlement Reached
The PGCB and Hollywood Casino York reached a consent agreement to resolve the regulatory violations. The OEC recommended that Penn Entertainment be fined $78,000 for the security failures, plus $2,500 to cover administrative costs. Penn agreed to the financial penalty, and the PGCB signed off on the consent agreement last week.
Ruben Warren, general manager of Hollywood York, said the casino has struggled to hire security officers since COVID-19. But during last week's hearing, he admitted to not handling the problem sufficiently.
"I didn't manage this process the right way during this time period. But Penn Entertainment and I take compliance very seriously," Warren testified before the board.
Alex Hvizda, Penn Entertainment's director of compliance, stressed that while Hollywood York at times hasn't lived up to its security staffing pledge, the shortcomings have not threatened public safety.
When you hear we're short a security staff member or two, I want to assure you that's not impacting public safety. The parking lots are still being monitored both with surveillance and roaming patrols. The Springettsbury Police Department is literally at the other end of our parking lot," Hvizda said.
Hvizda added that even during the casino's busiest times — typically, Friday and Saturday nights — the casino averages less than one security incident per hour. Security incidents range significantly in severity from an intoxicated player and a gambler misplacing a slot voucher to theft and assault.
State Bans Five Adults
In related regulatory matters, the PGCB permanently banned five adults who left children in their vehicles while gambling inside a casino. A handful of individuals were placed on the Involuntary Exclusion List.
Two people — a male and a female — were banned for leaving five children, aged two, four, five, 11, and 13, inside their vehicle while they gambled inside Presque Isle Downs Casino.
A male patron was banned for leaving his 11-year-old child unattended in a car outside Live! Casino Philadelphia. Another male was banned for leaving a 10-year-old inside his car while he placed a sports bet at Rivers Casino Pittsburgh.
A female patron was permanently excluded from all brick-and-mortar casinos in the commonwealth for leaving two children, aged eight and nine, while she gambled for 45 minutes at Mohegan Pennsylvania.
Unattended children outside casinos continue to be a problem not only in Pennsylvania but across the nation. The PGCB is trying to reduce the number of unattended children left outside its casinos through a public service campaign called "Don't Gamble With Kids." More information can be found here.
The post Hollywood Casino York in Pennsylvania Fined for Failing to Meet Security Requirements appeared first on Casino.org.