Lottery.com Slides Further Into Abyss as 10-Q Filing Delayed
Lottery.com (NASDAQ:LTRY) sank another 3% today, extending its one-month decline to almost 44%, after the gaming company told regulators it can't afford to file its 10-Q for the second quarter.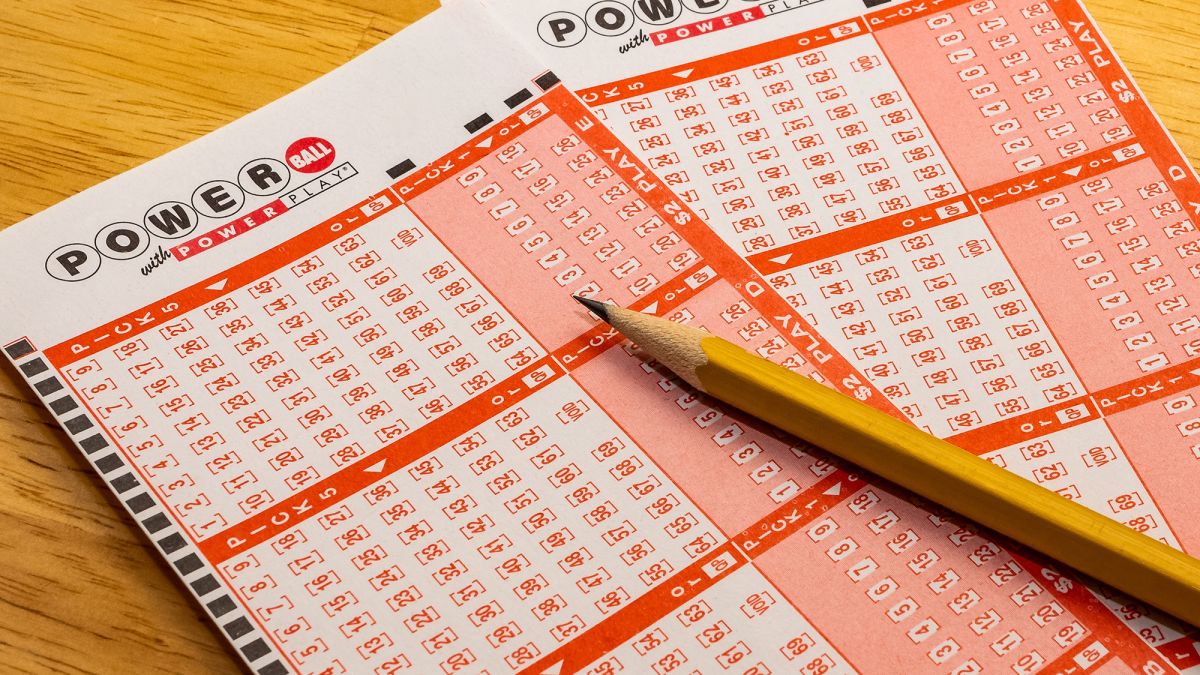 News of the delayed 10-Q arrives less than three weeks after the firm noted in a Form 8-K filing with the Securities and Exchange Commission (SEC) that may not have the capital to survive and its ability to remain a going concern is in jeopardy.
Making matters worse for Lottery.com, its employees and remaining investors is an investigation into potential accounting improprieties, including the misstatement of the company's cash position.
Effective July 1, 2022, Harry Dhaliwal was named as the Company's Interim Chief Financial Officer and principal financial officer. In connection with the appointment of Mr. Dhaliwal, the Company initiated a review of its cash balances and related disclosures as well as its revenue recognition processes and other internal accounting controls. The review led the Company to preliminarily conclude that it has overstated its available unrestricted cash balance by approximately $30 million and that, relatedly, in the prior fiscal year, it improperly recognized revenue in the same amount," according to a Form 12b-25 filed with the SEC today.
In the filing, Lottery.com warns that if it's not able to secure adequate financing, it will be forced to wind operations and liquidate assets.
Long Decline for Lottery.com
AutoLotto, which does business as Lottery.com, debuted as a standalone public company last November. That's following a merger with special purpose acquisition company (SPAC) Trident Acquisitions Corp.
Underscoring the stock's unceremonious fall from grace, it closed at 46 cents today, down about 96% over the past 12 months. That makes the 52-week high of $17.50 notched last November seem like a distant memory and one unlikely to be revisited.
Some Lottery.com investors were likely caught off guard by the accounting controversy and the going concern filing because the company previously offered up encouraging sales forecasts and ambitious growth plans with the data to support those assertions.
"From 2016 to 2020, Lottery.com grew gross revenue at a compounded annual growth rate of 322%, and forecasts gross revenue equal to approximately $71 million in 2021, $280 million in 2022, and $571 million in 2023," according to the company.
Lottery.com Executive Upheaval
As is often the case with companies dealing with accounting issues, Lottery.com also grappled with executive turnover, which further weighed on the stock.
The aforementioned investigation "also identified issues pertaining to the Company's internal accounting controls. Following a report on the findings of the independent investigation, on June 30, 2022, the Board terminated the employment of Ryan Dickinson as the Company's President, Treasurer and Chief Financial Officer, effective July 1, 2022.," according to the newest regulatory filing.
With a market capitalization of $23.39 million as of today's close, Lottery.com could easily be acquired by any number of companies. However, for as alluring as lottery assets are, smart buyers know they don't need to buy the controversy-laden company outright. They can merely wait for a potential fire sale of intellectual property and technology.
The post Lottery.com Slides Further Into Abyss as 10-Q Filing Delayed appeared first on Casino.org.