Online Horse Racing Betting Measure Passes South Carolina House in Surprising Vote
South Carolina lawmakers have for decades been opposed to most forms of gambling, the state-run lottery being the lone exception. That's why a bill introduced this year by a state Democrat to allow pari-mutuel wagering on horse racing faced presumably long odds of making much progress in the Legislature.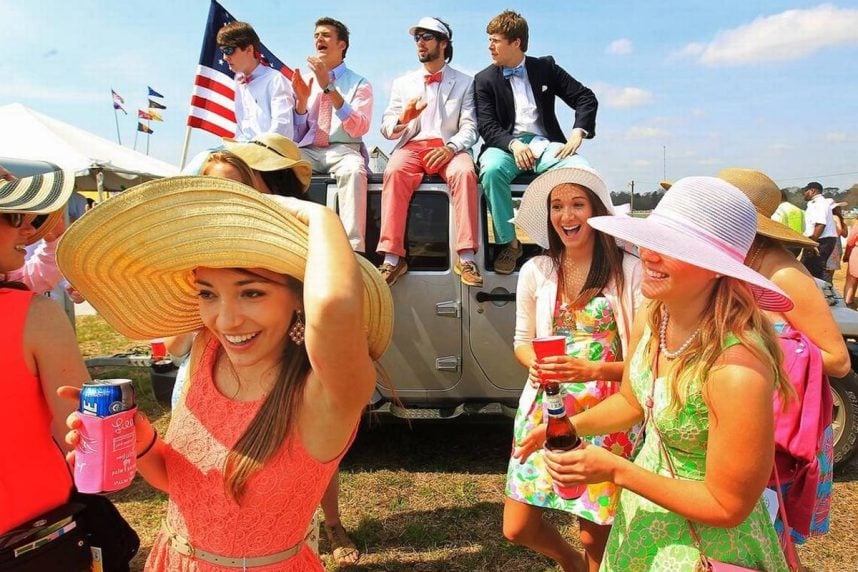 But against those long odds, House Bill 3514, introduced in January by state Rep. Russell Ott (D-Calhoun), found adequate support this week in the South Carolina House of Representatives. Ott's bill seeks to allow anyone aged 21 and older who is physically inside the state's borders to place a pari-mutuel bet on horse races.
After receiving support in the House Judiciary Committee in late March, the pari-mutuel wagering measure was considered this week on the House floor. After a discussion on the measure, the full chamber voted 55-46 in favor of moving the gaming expansion statute to the state Senate.
It was a long shot for sure," Ott told reporters following the vote.
Ott's bill, if passed by the Senate and signed by South Carolina Gov. Henry McMaster (R), would amend the state's legal code to authorize online pari-mutuel gambling on horse races. Pari-mutuel operators would need to share 10% of their proceeds with the state, with those funds earmarked for the state equine industry.
Odds Remain Long
Ott says his efforts to allow pari-mutuel wagering on horse races is to help revitalize a dying industry that was once valued by South Carolina lawmakers.
"I can remember as a child, stable after stable was full. Folks were working in the industry," Ott said. "It was really good for the local economy. Unfortunately, we've lost ground."
Ott's online horse racing betting bill is separate from another legislative effort to allow online sports betting. Ott is also spearheading that undertaking as a co-sponsor of the measure. The online sports betting bill has stalled in a House committee because of inadequate support.
Though Ott's online horse racing betting bill managed to pass the state House, it still faces considerably long odds in the Senate. Of the 45-member chamber, Republicans occupy 30 seats.
The bill's progress nonetheless has reinitiated gaming expansion discussions in the Palmetto State. Opponents were quick to speak up.
Rep. John McCravy III (R-Greenwood) backs better supporting the horsemen, but doesn't believe that goal should warrant the state's first expansion of gaming since the South Carolina Lottery was legalized in 2002.
"I don't think we need to use that as an excuse to put pari-mutuel betting in South Carolina," McCravy declared.
Gaming Obstructionist
Even if Ott's horse racing bill were to pass the Legislature, the legislation would be subject to a veto, the governor's office said.
McMaster's chief of staff, Trey Walker, shared a news article about Ott's efforts to authorize pari-mutuel betting in South Carolina with a one-word tweet: "Nope."
Nope. https://t.co/pgeVgpMijJ

— Trey Walker (@TreyWalker) April 6, 2023
Ott says gambling shouldn't be so scary to state politicians. He likened betting on horse racing to a farmer planting seeds in the ground and betting on a fruitful climate with adequate rain and sunshine.
"We are not reinventing the wheel. This is being deployed in other states that are putting our constituents out of business," Ott said. "We should legalize this in some form or fashion because farmers shouldn't have all the fun."
The post Online Horse Racing Betting Measure Passes South Carolina House in Surprising Vote appeared first on Casino.org.