Resignations of Two More Kindred Execs Make Four in Just a Week
It's rare for any company to announce the resignations of its CEO and CFO in a matter of days without there being some underlying reason. However, that's what happened to gaming giant Kindred last week, and it's now going to lose two more executives.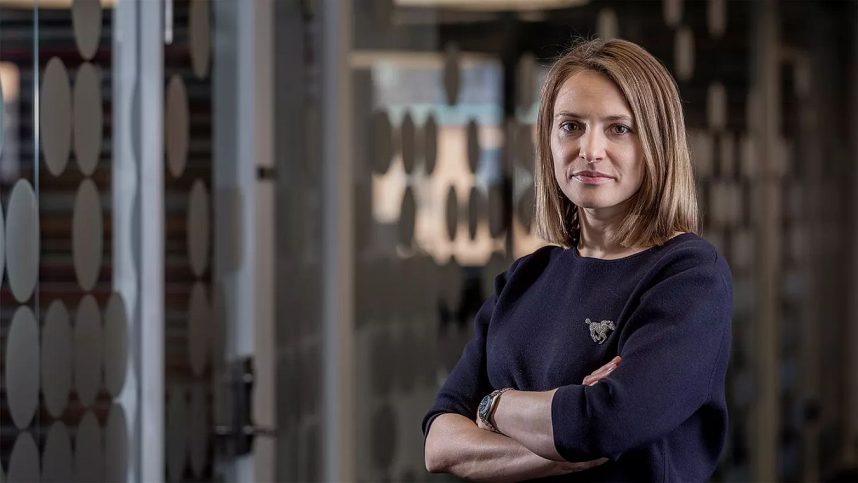 First, just barely a week ago, Kindred announced that its CFO, Johan Wilsby, would leave later this year. Immediately after, CEO Henrik Tjärnström stepped down, providing no warning of his departure.
In an update this week, the Sweden-based company has acknowledged two more resignations, with its chief marketing officer (CMO) and chief commercial officer (CCO) both beginning to pack up their offices. Kindred, however, states that there's no need to panic.
Unprecedented Executive Shakeup
Only in times of heavy negative publicity, falling revenue or egregious violations of the law have companies witnessed the rapid-fire submission of resignations. Australia's Crown Resorts and Star Entertainment saw them after the casino operators became the subjects of money laundering and other criminal activity in the country.
Kindred, however, asserts that the latest resignations have nothing to do with the departure of Wilsby and Tjärnström. They're not even part of a strategic review the company recently completed. Instead, the exits are just a "natural part" of doing business to maximize value.
CMO Elen Barber and CCO Anne-Jaap Snijders are going to leave sometime this fall – around the same date as Wilsby's departure. The company didn't provide a lot of details about the exits in a statement, choosing to simply thank them for their time and the contributions they made to the company.
Barber had been with Kindred for almost 14 years, according to her LinkedIn profile. She started as an affiliate manager in June 2010 and received several promotions on her way to becoming the CMO. She didn't provide additional information on the departure, either, only stating that it's the "right time" to move on.
Snijders has experience with Kindred, though Unibet, going back 15 years. He became Kindred's Head of Western Europe in August 2013 and, in 2019, was promoted to CCO. Snijders also had a two-year stint as a Relax Gaming board member.
Investors Unfazed
None of the recent departures has made shareholders nervous. On NASDAQ Stockholm, Kindred maintains the strength it first saw on April 26 when it jumped from SEK109.35 to 127.95 (US$10.34 to $12.10).
Since then, the stock hasn't moved a significant amount. It was trading at SEK126.45 (US$11.96) on May 17 and SEK126.10 (US$11.93) on May 22. As of this writing, it's at SEK128 (US$12.11).
At the same time, Kindred is going to initiate a share buyback program. It will begin today and conclude on June 22, with the company prepared to buy up to 23 million shares. It already holds 14,445,479, according to its financial statements.
23 million shares at $11 each would have a value of $253 million, for which Kindred expects to pay cash. When the exercise is complete, it has indicated that it will cancel all repurchased shares.
The company recently indicated that it would consider some type of sale – whole or partial – or merger if the right deal came along. The buyback may be a prelude to a deal since it results in greater shareholder value. However, it has not confirmed or suggested that something is in the works.
The post Resignations of Two More Kindred Execs Make Four in Just a Week appeared first on Casino.org.