Sports Betting Tech Could Play Role in Montana's TikTok Ban
When it comes to enforcing the ban on TikTok that Montana legislators signed into law this week, state officials are taking a page from sports betting apps. They say that geofencing, the technology that prevents online betting in states where it's illegal, will keep every Montana resident off the popular but controversial social media app.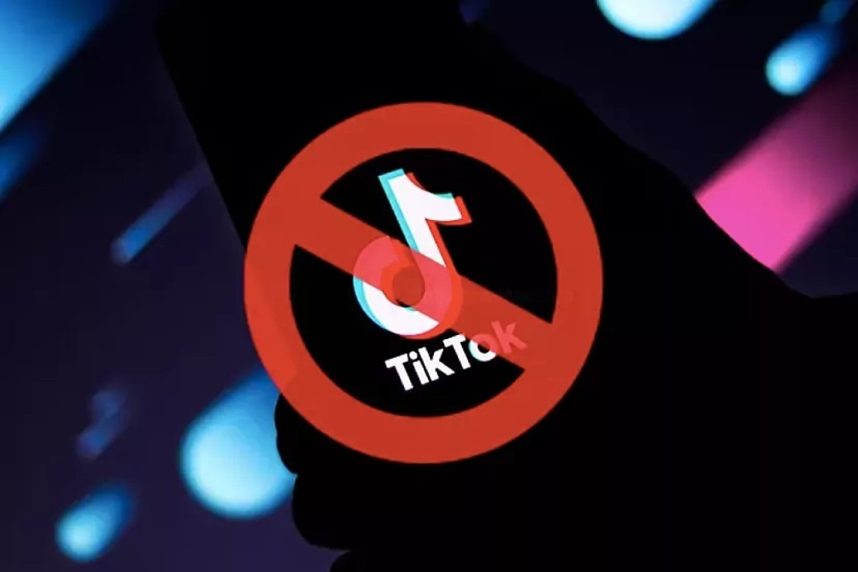 Geofencing uses GPS, radio frequency ID, Wi-Fi, or cellular data to trigger a preprogrammed action whenever a mobile device running a particular app enters or exits a virtual boundary (geofence) set up around a physical location.
The entire state of New Jersey, which became the first US state to permit online sports betting in 2013, is geofenced to allow users in the state to place sports bets, but not users located in the state who downloaded the software outside New Jersey, or who downloaded it in New Jersey and then try to operate it outside the state.
Tikked Off
Montana became the first state in the US to completely ban TikTok on Wednesday when Gov. Greg Gianforte (R) signed a measure passed by the state's legislature. The controversial law is scheduled to take effect Jan. 1, 2024.
Gianforte and the law's sponsors argue that TikTok, owned by China's ByteDance, could feed the private data of US citizens to the Chinese government in addition to potentially exposing them to pro-Beijing misinformation. This mirrors arguments made by a bipartisan group of lawmakers in the US Senate, as well as the heads of the FBI and the CIA, all of whom have stated that TikTok could pose a national security threat.
TikTok has stated that it has never been asked to hand over its data, and wouldn't do so if it was ever asked to.
Stumbling Block
Just who the new law obligates to block TikTok is a matter of contention. According to the law, any entity allowing residents the ability to download or access the app will be fined $10K a day for each violation. Since the law exempts individual users and internet service providers, that leaves basically Apple, Google, and TikTok itself.
While neither Apple nor Google, which operate the app stores for iPhones and Android devices, have commented so far, TechNet, a trade group that both companies belong to, stated that app stores don't have the ability to geofence apps in different states.
Cybersecurity experts interviewed by The Associated Press disagreed, saying that various tools are available to block app use by geography, though those tools are prone to error and could easily be thwarted by Montanans using virtual private networks (VPNs) and other location-shielding techniques.
Montana Sen. Shelley Vance (R), who sponsored the legislation, told the Wall Street Journal that the onus of blocking TikTok in the state will fall on TikTok itself, as it does on the companies that operate sports betting apps.
Those companies have their gaming licenses at stake in the US states in which they operate. Since US states obviously don't require operating licenses from social media apps, the threat of being fined by one state isn't viewed as an equivalent incentive to keep a company with 1.5 billion active users in compliance with that state's laws.
Just who is obligated to block TikTok from Montanans may prove a moot point anyway. This first-of-its-kind law is certain to face major legal challenges. TikTok has vowed to fight the ban, as have Montana business owners who use the app to help grow their businesses.
The ACLU of Montana, which says the ban violates the First Amendment, is also likely to sue to prevent its implementation.
The post Sports Betting Tech Could Play Role in Montana's TikTok Ban appeared first on Casino.org.