TonyBet Slapped with £442K Fine for 'Unfair' Withdrawal Conditions
European online sportsbook TonyBet has been fined £442,750 (US$547,000) by the UK Gambling Commission (UKGC) for "unfair" conditions in its small print that could have been designed to frustrate player withdrawals.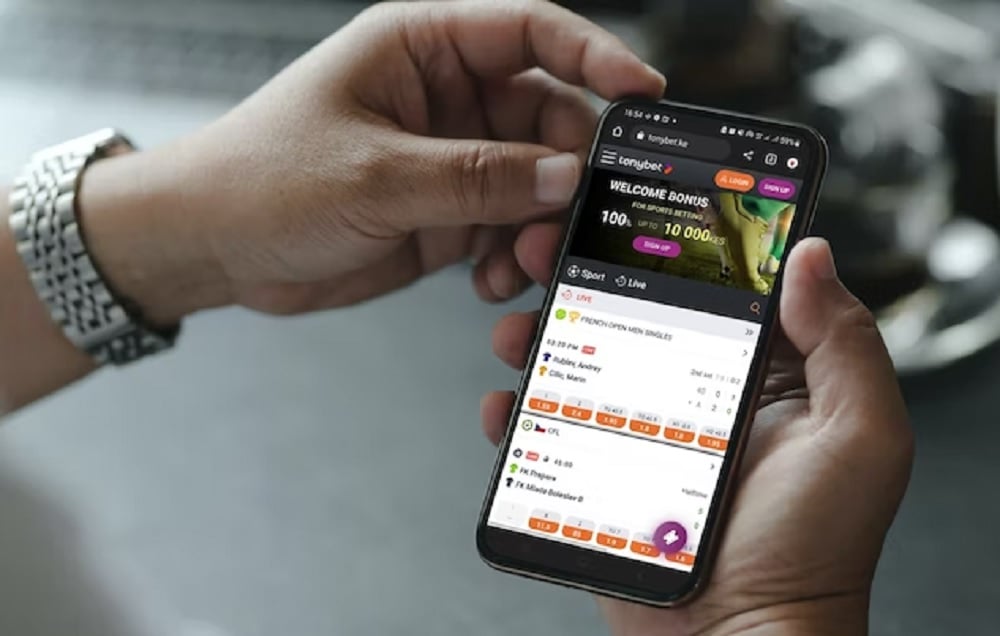 The regulator said Wednesday it imposed the fine for the Betsson-owned company's failure "to have fair and transparent terms, and for failing to follow social responsibility and anti-money laundering (AML) rules."
The offending clauses in TonyBet's terms and conditions include one informing customers that the operator had the right to seek ID documents for "all withdrawals," even if these checks were not required during the deposit process.
Additionally, the operator stipulated that winnings could be confiscated where customers had failed to provide the relevant documentation within 30 days. And it said customer accounts were considered dormant after six months inactivity, rather than the 12 months specified in UKGC regulations.
Bending the Rules
The implication is that TonyBet wanted to make it much harder for players to withdraw funds by tying the process up in red tape while making the deposit process as frictionless as possible.
This could all be achieved under the pretext that the operator was simply complying with AML and social responsibility rules, which were in fact being bent in its favor.
There has long been anecdotal evidence of sports books hampering withdrawals with onerous verification processes, presumably in the hope that players would simply give up. But this is the first time that an operator in the UK has been penalized for seemingly admitting as much in its small print.
TonyBet is based in Lithuania, but is licensed to operate in the UK via its TonyBet.co.uk platform.
Not Tony's Fault
The company was founded in 2009 by the famously brash Lithuanian-Australian poker player and gambler Antanas Guoga, commonly known as "Tony G."
Guoga later represented Lithuania as a Member of the European Parliament (MEP). He also started the PokerNews.com website. He sold TonyBet to Swedish company Betsson in 2016 and no longer has anything to do with the company.
In addition to the fine, the UKGC said TonyBet will have to undergo a third-party audit to assess whether it is effectively complying with AML and social responsibility regulations.
"Not only does this case illustrate our drive to clamp down on anti-money laundering and social responsibility failures, but also highlights action we will take against gambling businesses who fail to be fair and open with customers," said Kay Roberts, Executive Director of Operations, said.
The post TonyBet Slapped with £442K Fine for 'Unfair' Withdrawal Conditions appeared first on Casino.org.