U2 to Announce Las Vegas Residency in Super Bowl Ad
U2 is expected to announce its residency at the MSG Sphere in Las Vegas during a Super Bowl commercial this Sunday. That would confirm what we reported to you back in July 2022: that the superstar Irish rock band will open the $2.2B entertainment venue behind the Venetian.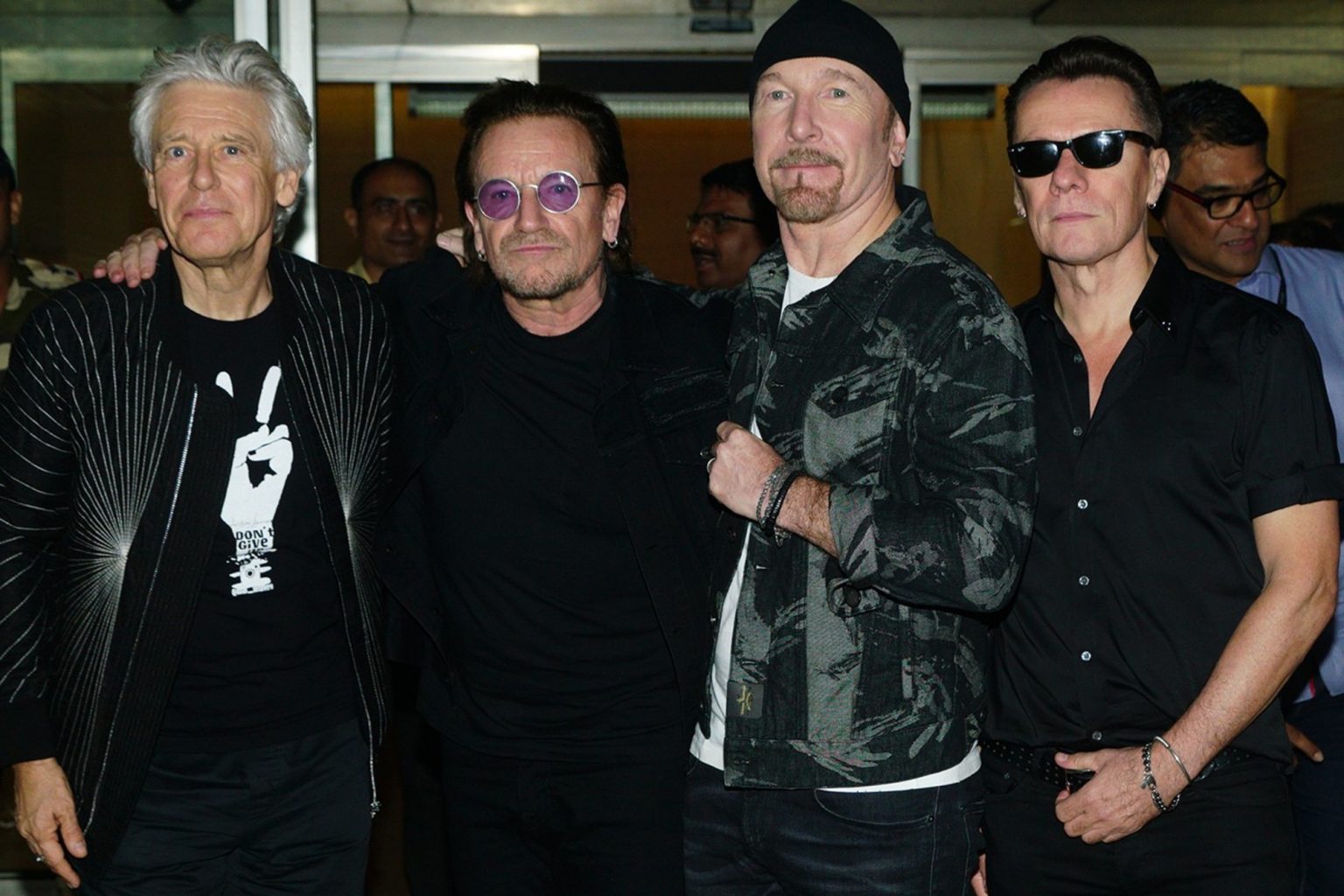 The anticipated kickoff date is sometime in September, which would make the 17,500-seat venue available for what is shaping up to become the busiest weekend in Las Vegas history – the Formula 1 Las Vegas Grand Prix from Nov. 16-18. (The Sphere is included in its 3.8-mile street course.)
On Friday, the Irish superstars released a cryptic image to the media featuring a Las Vegas cityscape at night with a giant baby's head illuminated inside the Sphere. The baby could be a reference to "Achtung! Baby," the seventh studio album by U2. Released in November 1991, it's the album the band's residency is expected to focus on.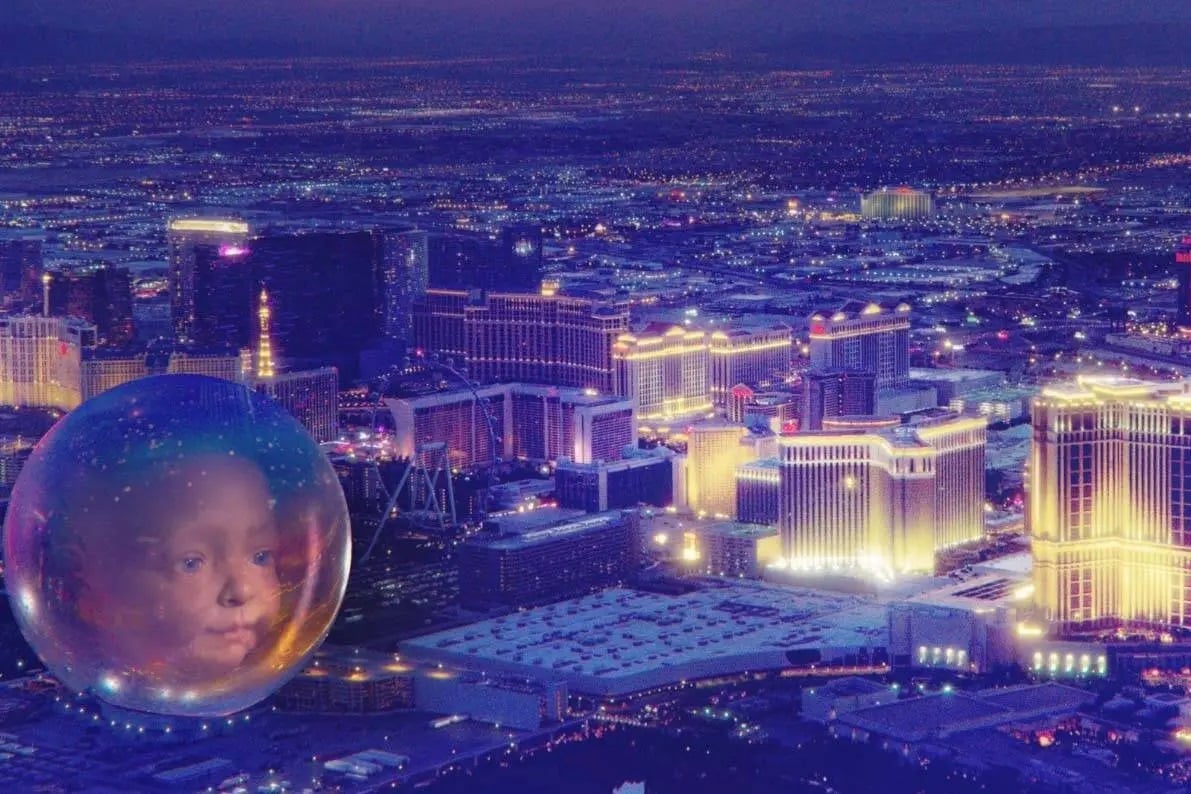 U2 would be the first of between four and six acts announcing Sphere residencies. Each will play two shows per weekend, over six non-consecutive weekends. That's 12 shows in total for each act.
Sunday Super Bowl Bloody Sunday
Since last summer, U2 has hinted about performing a Sphere residency. However, the band made it appear as though it hadn't committed yet.
"We haven't signed off on it but if we do, if we do sign off on this, I will say that if we can pull off what we're talking about, it's not like anything we've ever done before," Bono said on the "Smartless" podcast just last month.
Apparently, the truth was that the band had signed off, yet agreed as part of its contract not to reveal the commitment before the Super Bowl ad did.
The band may also have delayed its decision to commit, at least for a couple of months, due to a health emergency. Late last year, longtime U2 drummer Larry Mullen Jr., 61, revealed that he needs surgery on his neck and elbows to continue drumming and that he "won't be performing live" in 2023. It is not known whether Mullen will be well enough to play with the band by September.
Information is expected to be posted at U2XSPHERE.com, after the first airing of the band's Super Bowl commercial.
Able to hold 17,500 seated or 20,000 standing spectators, the MSG Sphere will include 160,000 square feet of immersive video, state-of-the-art audio and, thanks to programmable LEDs, a constantly changing exterior appearance. It will connect via a 1,000-foot pedestrian bridge to the Venetian.
The post U2 to Announce Las Vegas Residency in Super Bowl Ad appeared first on Casino.org.