VEGAS RESTAURANT ROUNDUP: Two More Burger Joints & One Less Vegan Option
Whataburger is set to debut its only Las Vegas location this fall. The chain, open 24 hours and every day except Christmas, will occupy a two-story building adjoining the Waldorf Astoria in CityCenter on the Las Vegas Strip. The building, formerly home to Bobby's Burger Palace, will also house the previously announced Parry's Pizzeria & Taphouse.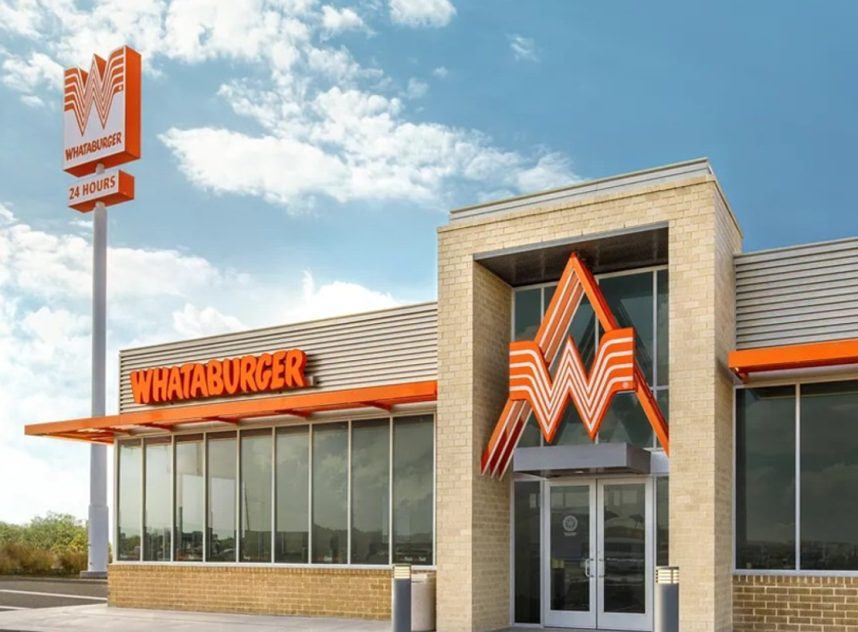 Whataburger is a cult phenom in Texas, where it first opened 72 years ago and where 710 of its 946 restaurants currently operate. Though this will be its only Las Vegas location, it won't be its first. In the late '70s through the '80s, the chain operated several locations in the area.
In-N-Out, another burger joint with a cult following, will open its 18th Las Vegas area location in late August across from Allegiant Stadium at Russell Road and Polaris Avenue. That's in plenty of time for the first regular-season Raiders kickoff on September 24 vs. the Pittsburgh Steelers.
It will be a "throwback" style location, similar in design to the very first In-N-Out, which debuted in 1948 in LA. However, it will include important modern enhancements. Due to the massive traffic jams expected on game days, it will offer a pedestrian walk-up window as well as two drive-thru lanes that can accommodate up to 53 vehicles at once.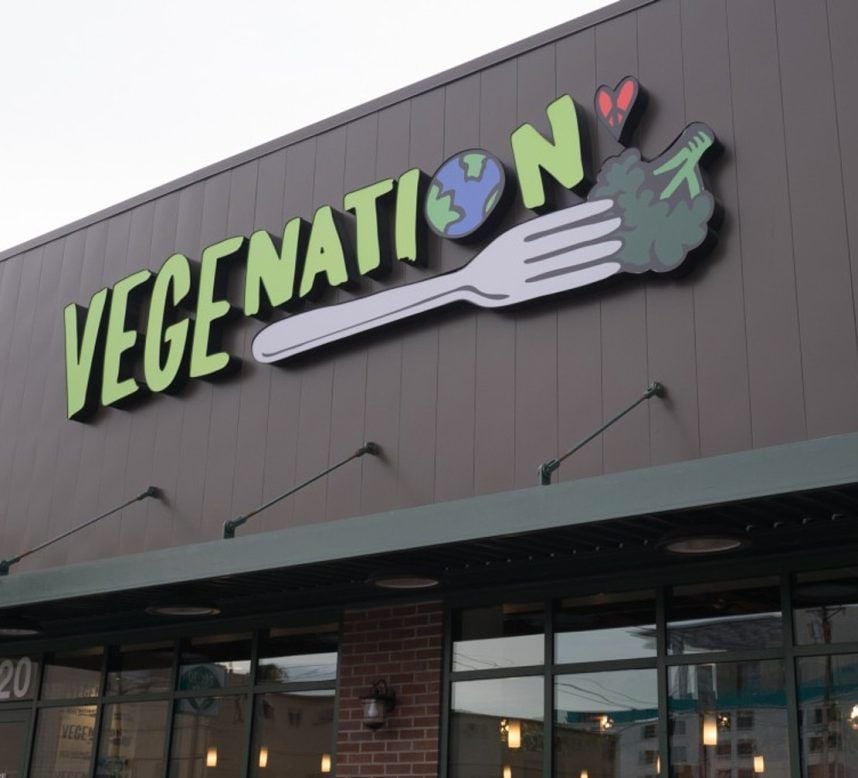 Dining In & Out
Downtown Las Vegas' first vegan restaurant, VegeNation, closed its doors last week after eight years. It is the latest of dozens of projects originally funded by Tony Hsieh's Downtown Project that failed to stay afloat following the troubled former Zappos CEO's abandonment of Las Vegas in August 2020, and his untimely death three months later at age 46.
The Arts District Food Park will open in an old auto shop downtown, at 105. W. Wyoming Ave., sometime in 2024. The venue will feature 7,000 square feet of outdoor space, designed to serve as a permanent home for popular food trucks, as well as an air-conditioned indoor area.
Also opening in the Arts District, at 1508 S. Main St., will be a new sports bar and pub concept. Sunday Skool will serve "scratch-made high-quality small bites," according to paperwork submitted to the City of Las Vegas Planning Commission.
The post VEGAS RESTAURANT ROUNDUP: Two More Burger Joints & One Less Vegan Option appeared first on Casino.org.