Wynn Resorts Named to 50 Community-Minded Companies List
Civic group Points of Light named Wynn Resorts to its The Civic 50 list for the third consecutive year.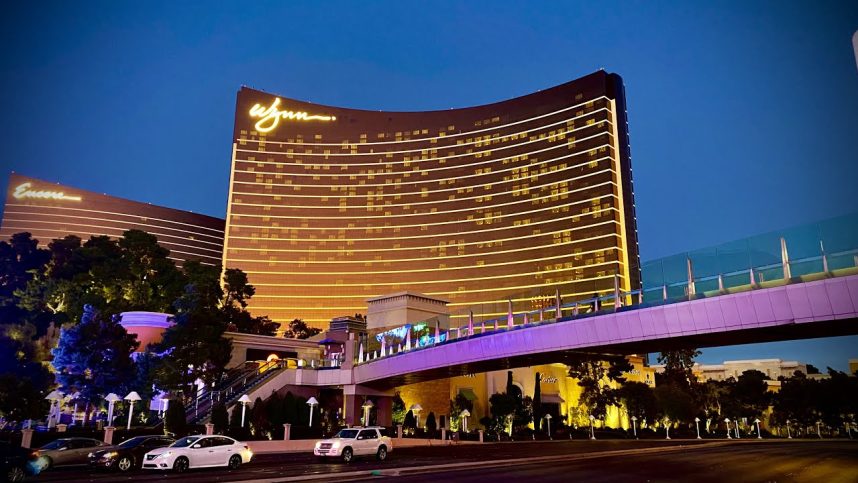 The list is comprised of the 50 most community-minded companies based in the US. In order to qualify for the rankings, firms must generate at least $1 billion in annual revenue and meet select social impact criteria as gauged by a third-party evaluator.
In the case of Wynn, the casino operator scored well in categories such as food security, employee charitable donations and staffers' time dedicated to volunteering in their communities.
More than 1 million meals packed for organizations focused on food insecurity. Employees and volunteers in North America participated in various events to address food insecurity and contributed to Nevada and Boston organizations in a greater capacity than ever before," according to a statement.
In the US, Wynn's gaming venues are Wynn and Encore Las Vegas and Encore Boston Harbor. The Civic 50 list includes a mix of closely held and publicly traded companies. Caesars Entertainment and Wynn are the only casino operators on the list.
Wynn Has Strong Community Credentials
Outside of Las Vegas and a small number of other jurisdictions, casinos are often met with reluctance and outright opposition. That makes community outreach and stewardship priorities for some gaming companies. Wynn is answering that call.
Last year, more than 2,500 staffers across the company's three domestic venues donated north of $800,000 to the Wynn Employee Foundation. In 2022, Wynn donated $2.8 million to charitable groups emphasizing "education, cultural enrichment, and vibrant communities."
Additionally, Wynn's internal data confirm its employees boosted volunteerism in significant fashion last year relative to 2021 levels.
"Wynn employees in North America volunteered more than 28,000 hours in 2022. In addition — Encore Boston Harbor had three times the amount of volunteerism impact compared to 2021," according to the statement.
Why it Matters
While the environmental, social, and governance (ESG) movement is taking some lumps in the court of public opinion, it remains a point of emphasis for a slew of corporations, including those in the gaming industry.
Moreover, Wynn's inclusion on the Civic 50 list highlights the operator's efforts to be a positive force on the social front. That's meaningful because more asset allocators and professional investors are demanding companies make strides when it comes to social action.
"Social issues are perhaps the most difficult to research and least understood by investors with an environmental, social and governance (ESG) focus. But the risks and opportunities they represent are growing, and investors need a way to step up to the challenge," according to the Harvard Law School forum on corporate governance.
The post Wynn Resorts Named to 50 Community-Minded Companies List appeared first on Casino.org.